Wentworth, where the Murray River meets the Darling River, has lots for the visitor. It was once a bustling river port, perhaps Australia's busiest, with paddleboats carrying goods to and from the Darling and Murray River towns and the outside world.
There is a colonial charm to Wentworth from that bygone era that still shines through… visit the P.S. Ruby, Wentworth's flagship, which is a listed historic vessel. Also see the Model paddle Steamer Display.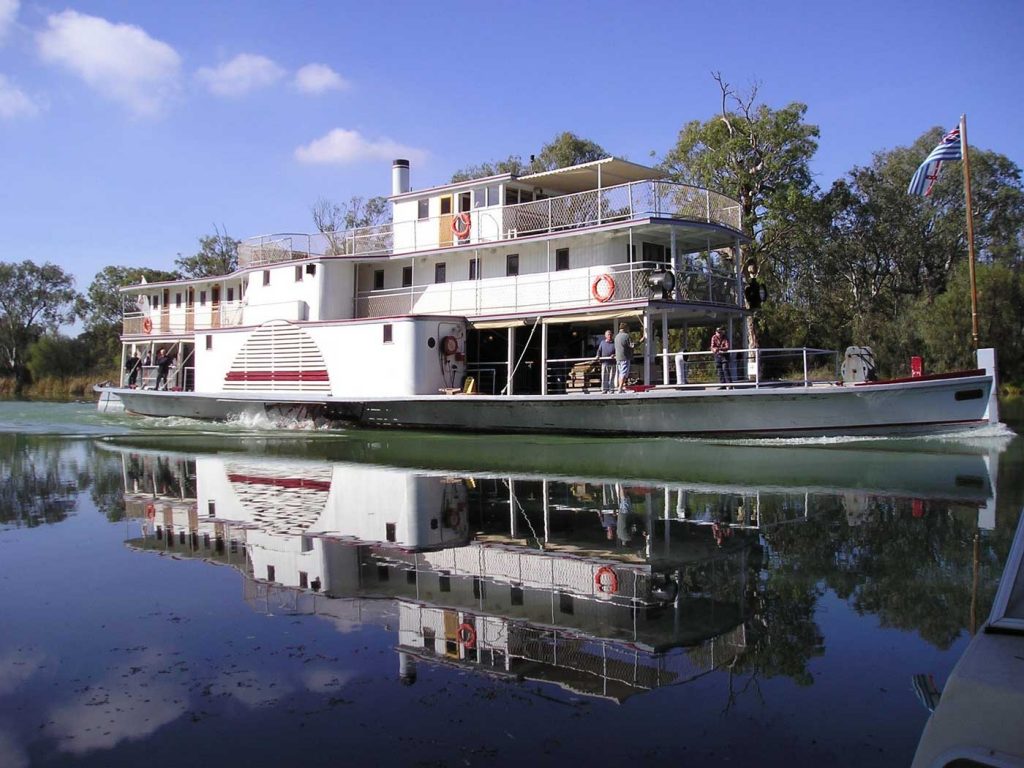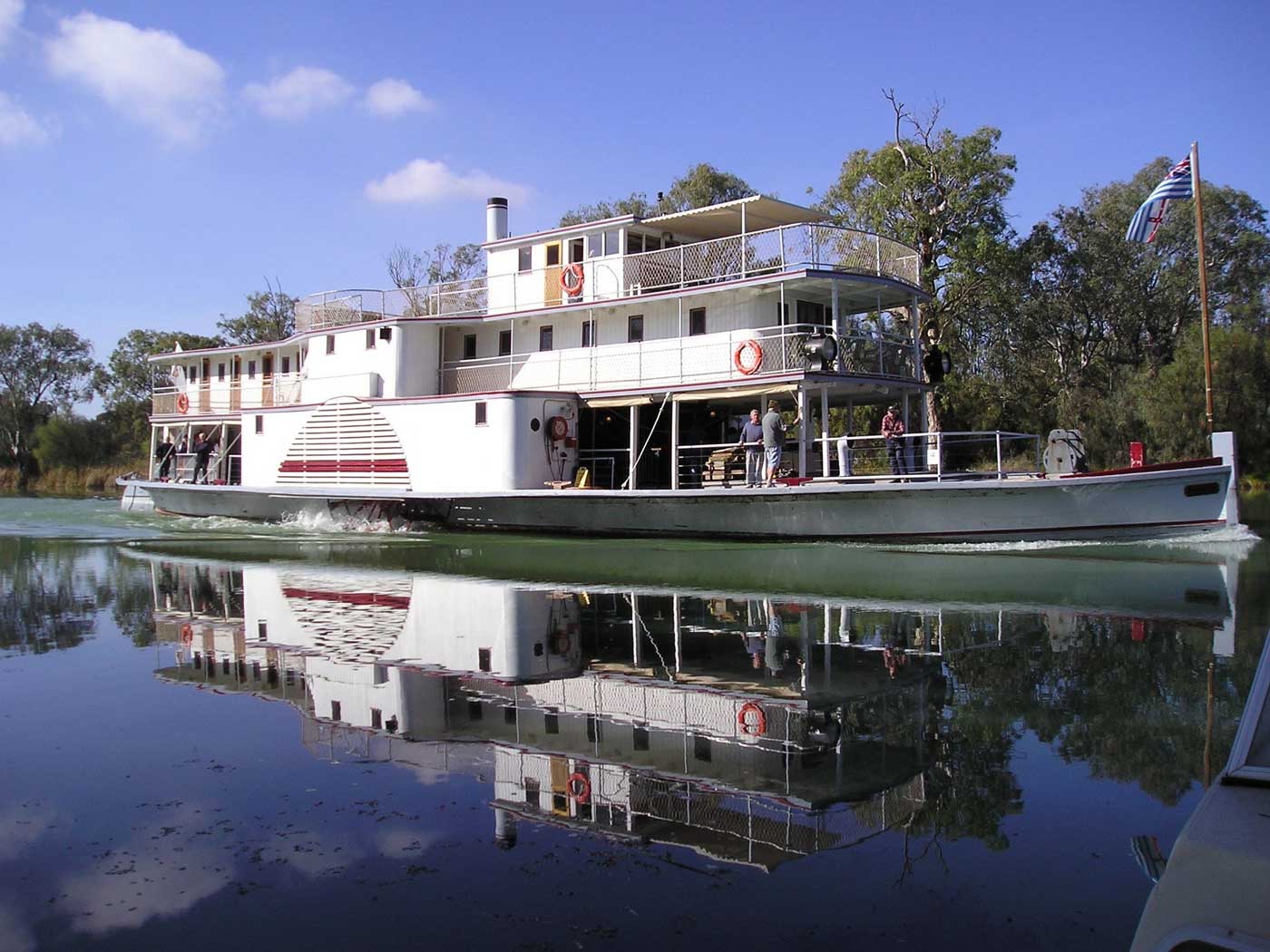 Visit World Heritage Mungo National Park, home of the famous Mungo Lady and Mungo Man, and explore a place rich in Aboriginal history. Enjoy a walk or picnic, or camp near Lake Mungo.
See a 'drop log' homestead at Fotherby Park, also there are an original Chaffey Bros steam powered tractor and an iconic Grey Fergie which was the saviour of the town during the 1956 flood.
The Australian Inland Botanic Gardens sometimes described as the "Jewel of Sunraysia" are well worth a wander and speaking of exercise, The Wentworth Trail visits 34 points of interest around the township. It starts from the Wentworth Visitor Centre and you can take it at your own pace.
If it is a bit of nature you want, stand at the spot where the two great rivers meet and climb the observation tower or visit Perry Sand Hills, a relic from the last ice-age.
The region is also well known for its golf courses, tennis courts and bowling greens.
Wentworth is well worth visiting along drive of the The Darling River Run
Tourist Information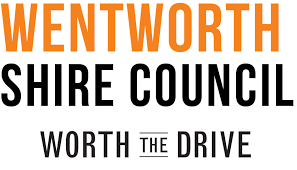 For further information about Wentworth contact the Wentworth Visitor Information Centre
For Road Condition Reports in the Wentworth Shire region visit: https://www.wentworth.nsw.gov.au/infrastructure/engineering-services/roads-and-traffic/road-condition-report/
See the Darling River Run Discovery Directory – Wentworth for Accommodation, Where to Eat, Attractions and Activities, Supplies, Services and more.