Outback road conditions along the Darling River Run can change quickly due to weather. Most unsealed roads in the outback are closed after rain and can be severely damaged when driven on wet. Motorists are advised to always travel according to the road conditions.
It is advisable to obtain a road condition report prior to travelling on unsealed roads in Outback NSW. See below for a list of online resources and local council links with the latest road condition reports, road closures and maps along the Darling River Run.
---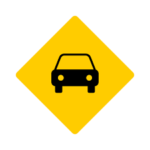 Live Traffic
For the most up to date information on road conditions for the Far West and Unincorporated Areas, please visit Live Traffic NSW or phone the NSW Traffic Information Line Monday to Friday between 8am and 3:30pm on 08 8082 6699 or the 24 hour pre-recorded road condition broadcast number on 08 8082 6660
---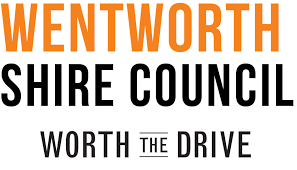 Wentworth Shire Council
Road condition reports for the Wentworth Region are published on the Wentworth Shire Council website.
For 24 hour road information please call: 03 5027 5027
Wentworth Shire Rural Roads Map
---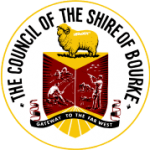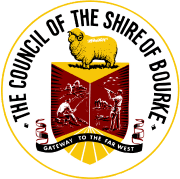 Bourke Shire Council
Bourke Shire Council incorporates a vast 4.2 million hectares and the majority of roads in the Shire are unsealed. Current road conditions can be obtained on the Bourke Shire Council website or by contacting Council's Duty Officer after hours on 0419 722 055.
---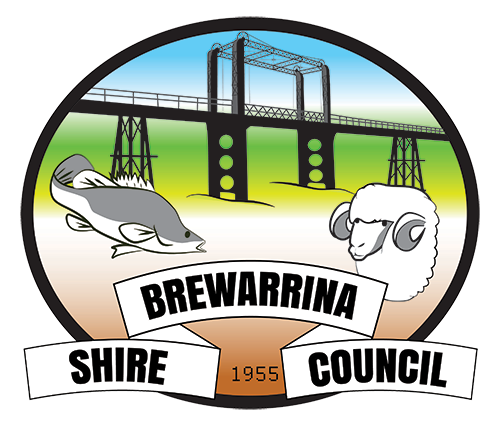 Brewarrina Shire Council
Road conditions reports for the Brewarrina Region are published on the Brewarrina Shire Council Website.
For any enquiries regarding the Road Closure Report please contact Council's Technical Services Department on 02 6830 5111 or email council at [email protected]
Brewarrina Shire Council Road Network
---

Central Darling Shire Council
Please check the Central Darling Shire Council website and Facebook page for updates.
---
National Parks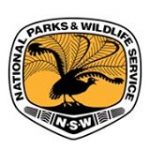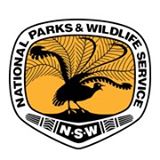 National Parks – for fire, flood and park closure information for all NSW National Parks visit the NSW National Parks and Wildlife Services website.
For local alerts and current road conditions in Outback NSW National Parks
Mungo National Park – For current road conditions click here
---
Cobar Shire Council
Cobar Shire Council appeals to all drivers planning to travel within the Cobar Shire area to assist in preventing damage to the unsealed roads by choosing an alternative route or waiting until drier conditions prevail when wet weather occurs.
To check current road conditions within Cobar Shire Council please click the link below.
---
Broken Shire Council
Visit the Broken Hill City Council for a map and list advising of the sealed and unsealed road networks in the Far West and Unincorporated Area
---
Walgett Shire Council
Visit the Walgett Shire Council website for the latest information on road conditions in the Walgett Shire.
Contact: 02 6828 6100
Walgett Shire Roads Map – Surfaces
---