Outback Travel Tip… "It is better to have it and not need it, than to need it and not have it".
The New South Wales Outback is a safe and accessible place to travel. Like all journeys outback travel requires careful planning. Preparation and common sense can ensure an unforgettable experience.
Safe travel in the Australian Outback requires common sense and many dangers can arise from the hot & dry summers and the long distances between towns and services.
Outback travel is safer and more enjoyable from March to October due to the very hot & dry summers.
Tips for travelling along the Darling River Run.
Take your time in planning your Outback Travel. Here's a few things to consider in making your journey safe and memorable.
Stop often and appreciate the silence, and the long horizons.
You'll find handy phone numbers for this on the Darling River Run map and this page.
When the sun is up in Summer, the Outback is very hot, and often dry.
You may enjoy outback travel more in Autumn (the night skies are amazing then!), Winter and Spring, March to October.
Pack plenty of water, allow at least five litres per person per day between top up stays.
You may have limited coverage with your mobile phone on the Darling River Run. Consider hiring a Satellite phone.
Let someone know where you expect to be travelling in the outback, and when you think you'll arrive.
Carry a first aid kit (in a handy spot in the car) as well as a fly net to go over your brimmed hat!
Consider carrying enough food for a few extra days in case your car breaks down, or you get caught in deluge and need to sit it out for a few days.
Outback Travel Signage
Fruit fly exclusion zones apply. Please eat or dispose fruit and some vegetables before entering those zones.
If fires are prohibited, or Total Fire Bans are in place, this applies to all people. Some National Parks do not permit fires, please check when you are planning your outback travel along the Darling River Run.
Outback roads can close after rain – check road conditions if you're unsure.
Travelling Outback Roads
Driving at night, dawn or dusk is risky for both you and the animals. Kangaroos, emus, eagles and domestic stock share the Darling River Run as well. Keep safe by travelling when the sun is up!
You'll get a variety of road surfaces on the Darling River Run. Take your time… drive to the road conditions and don't rush.
Keep your fuel topped up, and if you are travelling further than the Darling River Run consider carrying back up fuel. Check the Darling River Run map for locations which sell fuel.
Leave any gates as you find them.
If your car does break down during your outback travel, stay with your car. You'll be easier to spot that way!
Overnight stays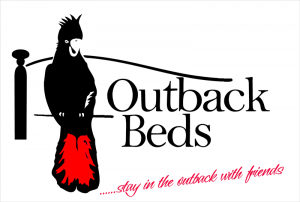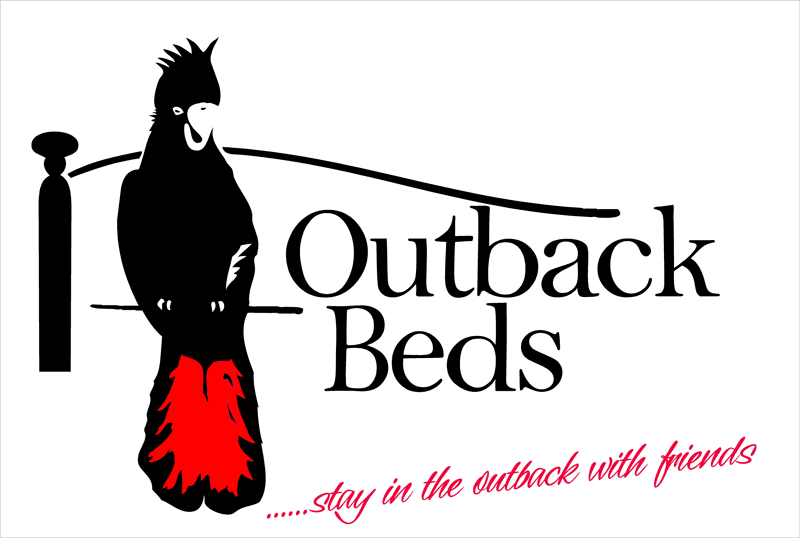 Swimming in the Outback
Be careful swimming in the rivers and creeks. No crocodiles, but slippery banks, undertows and submerged tress can be challenging. Find out if you need a fishing permit – the locals can tell you where to get one if you don't have one already.