Originally gazetted as Pooncaira in 1863, the area was first 'established' by Europeans in the 1840's as settlers took up illegal livestock runs on crown land. By the 1860's the federal government, in an attempt to gain control of the Pooncarie area, formalised these illegal (and unfenced) claims.
The famous explorers Burke and Wills reached the Darling River at nearby Tarcoola Station and made camp at what is now Bilbarka Park in September 1860 on the way to their ill-fated expedition to the North West.
More settlers followed and the town of Pooncarie established itself as a service hub for outlying stations and more importantly, at the time, a port for the Paddle-steamer trade that was pushing up the Darling River.

Visit the Old Wharf Site today on the banks of the Darling River, via McKinlay street into Darling street. The highlight on the social calendar is the Pooncarie Cup held each October.
There are three parks in the town and one of the central appeals of Pooncarie is that it is an ideal place to camp, to have a picnic and to go fishing in the Darling River.
The main attraction in the area is Lake Mungo. The lake is the central feature of Mungo National Park, and is one of seventeen lakes in the World Heritage listed Willandra Lakes Region.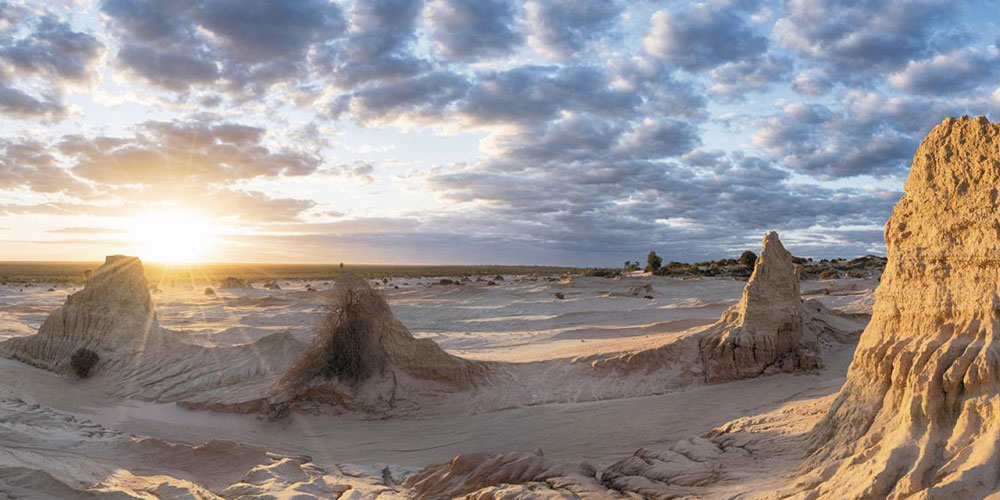 Tourist Information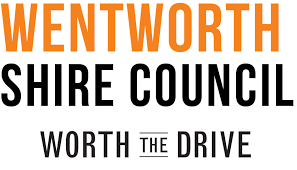 For further information about Pooncarie contact the Wentworth Visitor Information Centre or visit the Telegraph Hotel at 9 Tarcoola Street. Tel: (03) 5029 5205
For Road Condition Reports in the Wentworth Shire region visit: https://www.wentworth.nsw.gov.au/infrastructure/engineering-services/roads-and-traffic/road-condition-report/
See the Darling River Run Discovery Directory – Pooncarie for Accommodation, Where to Eat, Attractions and Activities, Supplies, Services and more.