17mayAll Day19White Cliffs Music FestivalWhite Cliffs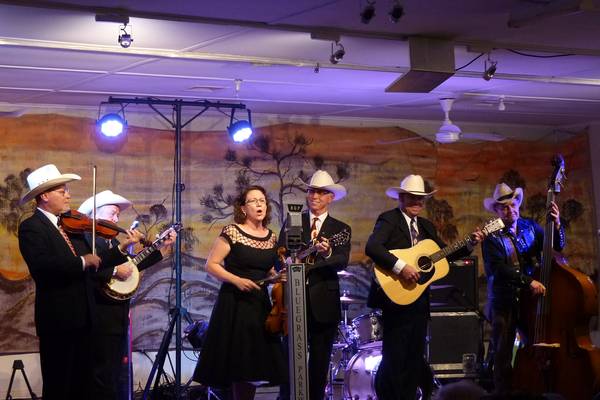 Event Details

The White Cliffs Music Festival aims to provide a wide variety of musical genres and over the years has managed to engage a very broad range of artists from all walks of music, many of whom are internationally acclaimed performers.

Over the years, there have been some fantastic performances from highly acclaimed artists such as Ted Egan, Phil Manning, Natalie Foley, Hamilton County Bluegrass Band from New Zealand, Travis Sinclair, Grant Luhrs and the Chook Raffle Band, Bluegrass Parkway, Sympatico, Lily and the Drum, Royden Donohue, Euripi, the Davidson Brothers and of course our resident band from Wilcannia, The Black Shadows.

In 2019, The White Cliffs Music Festival we will celebrate it's 10 Anniversary with many of these artists being invited back for our "Best of the Best" feature concert.
Time

may 17 (Friday) - 19 (Sunday)
Location

White Cliffs

White Cliffs NSW Australia