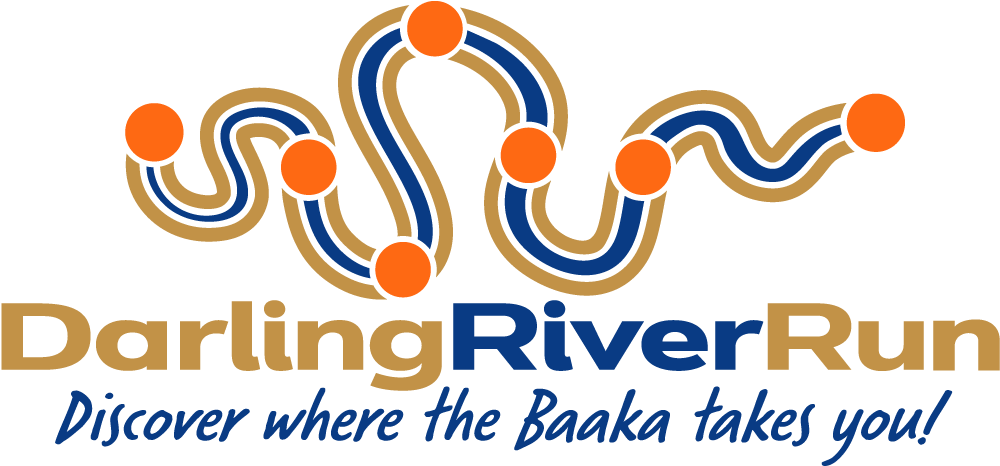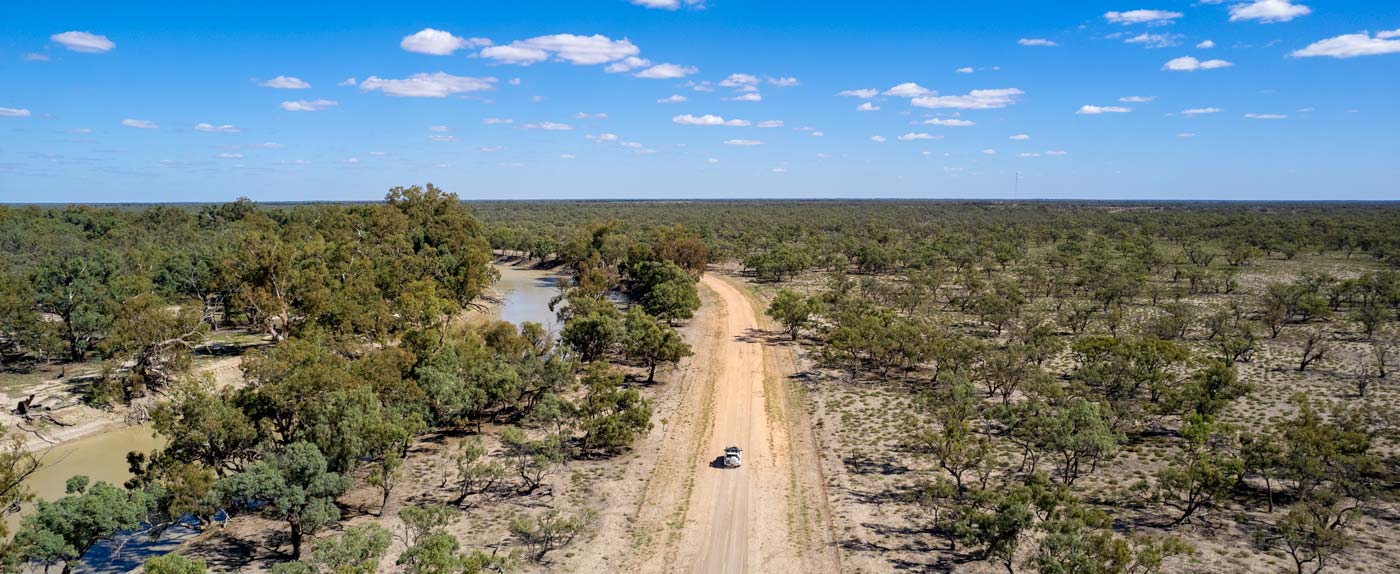 Immerse yourself in the nature, history and culture of the NSW Outback on an unforgettable road trip along the Darling River Run.
Create your own story!
Your adventure will take you from Brewarrina to Wentworth, following the mighty Darling for nearly 950km. As you meander along the river, you'll see incredible landscapes, encounter local wildlife and discover areas rich in Aboriginal cultural heritage.
Along the way you'll pass iconic outback towns brimming with friendly Aussie spirit and rich heritage. From Brewarrina, you'll travel to Bourke, Louth, Tilpa, Wilcannia, Menindee and Pooncarie before reaching the historic town of Wentworth where the Darling River meets the Murray River.
Be sure to call into the visitor information centre at each town to discover the best vantage points, local attractions and available tours.
Or use the Darling River Run Discovery Directory – a comprehensive list of over 150 locations to find Accommodation, Where to Eat, Attractions and Activities, Supplies, Services and more.

This message is only visible to admins.
Problem displaying Facebook posts.
Error: Post limit setting is set to 0. Please increase the 'Facebook API post limit' setting on the plugin's Settings page.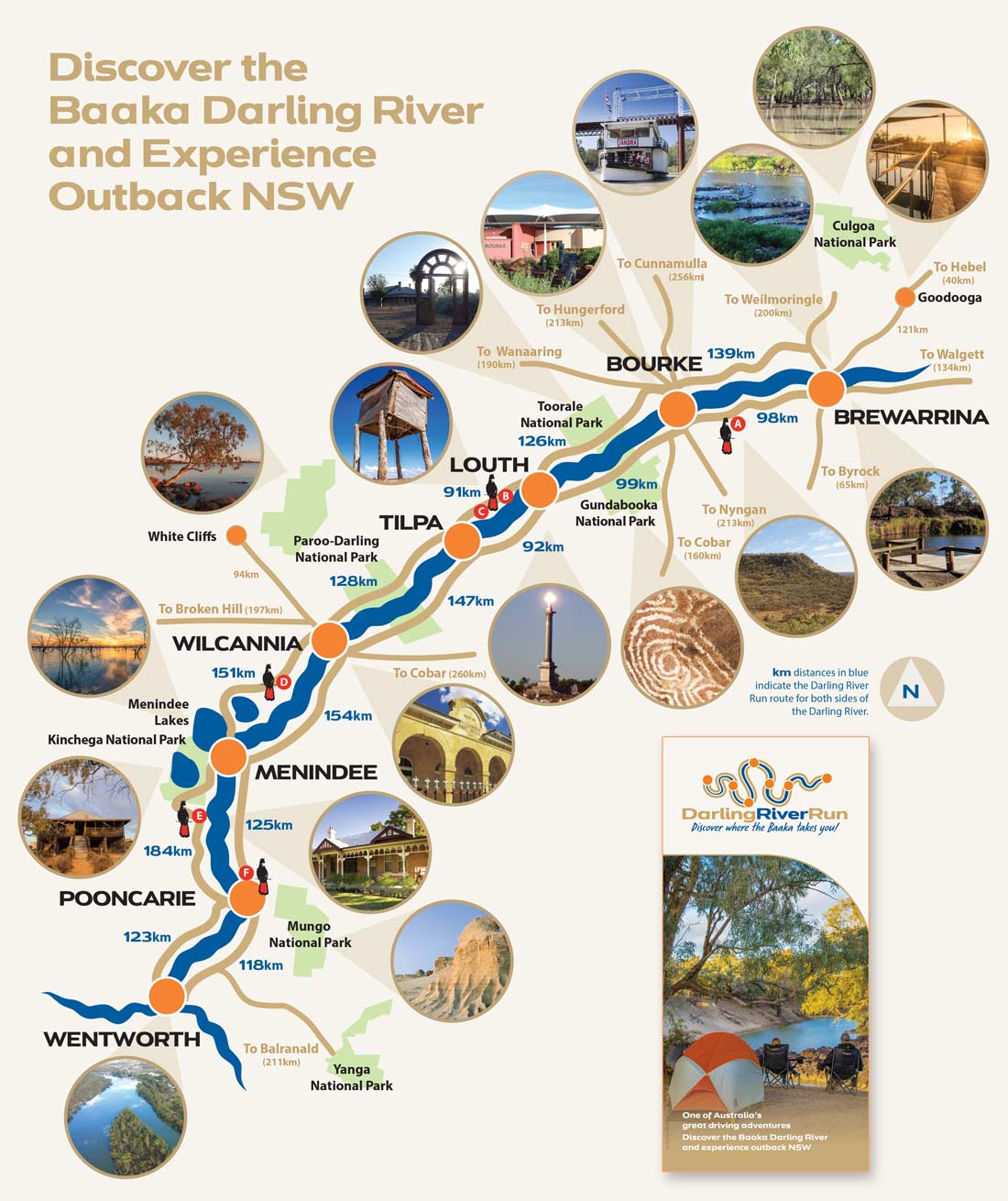 ---
Keep in touch
If you would like to receive further information on news and events from the Darling River Run please provide your details below: